About
Other names: contraceptive ring; hormonal ring
What is the vaginal ring?
The vaginal ring is a small, soft, plastic ring that you place in your vagina. It releases two hormones, an oestrogen and a progestogen into your bloodstream to prevent pregnancy.
Each ring lasts for 3 weeks followed by a 1-week break.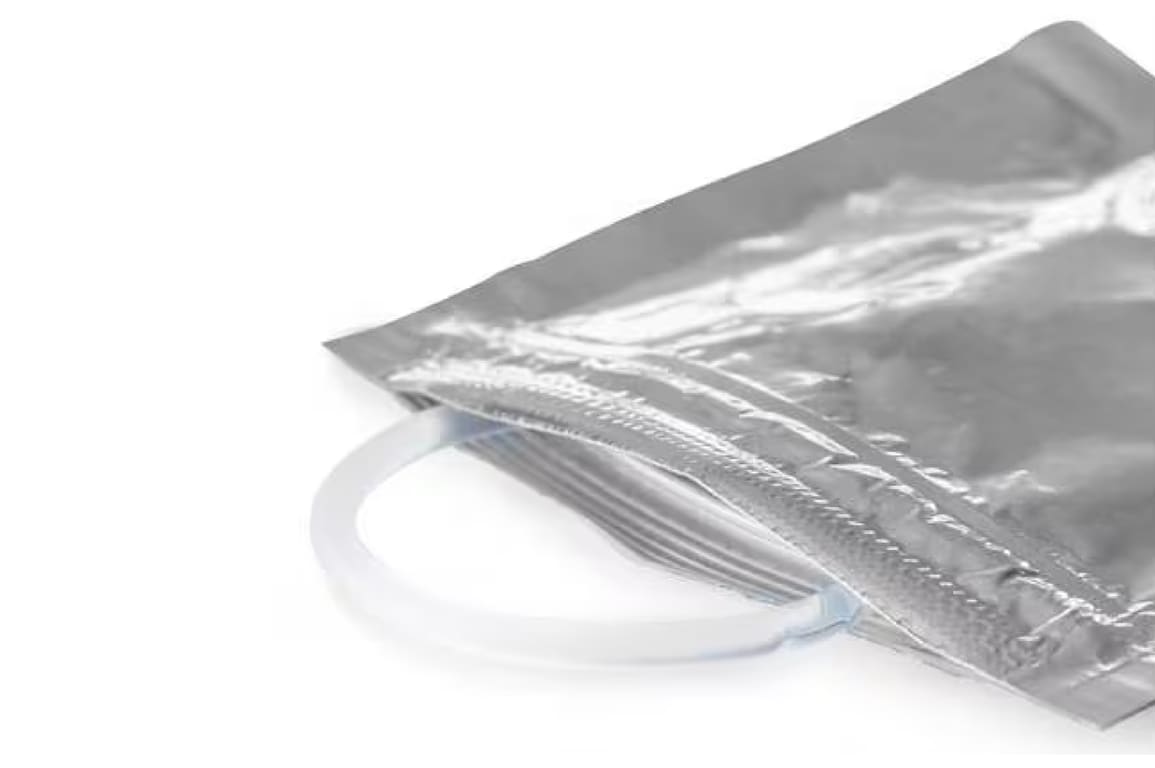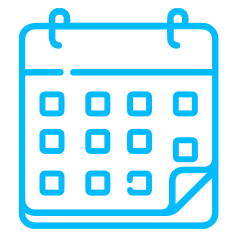 EFFECT ON FERTILITY
Upon discontinuation of use, fertility should return to normal

BLOOD CLOT RISK
Increased
The contraceptive ring is a type of short-acting contraceptive
The contraceptive ring belongs to a category of contraceptives called short-acting contraception. Short-acting contraceptives need to be taken (or used) frequently – either every time you have sex, daily, weekly or monthly.
The vaginal ring is a type of short-acting contraception called a short-acting hormonal contraceptive. The combined pill, the progestogen-only pill, the patch and the vaginal ring are all examples of short-acting hormonal contraception.
How does the vaginal ring work?
Once inserted into the vagina, the contraceptive ring slowly releases the hormones progestogen and oestrogen into your body and prevents pregnancy in two ways: Stops the ovaries from releasing eggs (ovulation).

Thickens the cervical mucus, which keeps the sperm from getting to the egg.
How effective is the vaginal ring at preventing pregnancy?
The ring is 91% effective at preventing pregnancy with typical use but can be more than 99% effective when used correctly (perfect use). Inserting the ring incorrectly, forgetting to change or insert your new ring on time, the ring breaking or, the ring falling out can make this method of contraception less effective.
What is the vaginal ring made of?
The vaginal ring is a soft, transparent, pliable plastic ring-shaped device. It contains artificial versions of the female hormones oestrogen and progesterone, which are produced naturally in the ovaries. The ring is available in one size and has an outer diameter of 54 mm and a cross-sectional diameter of 4 mm.
Yes. The ring releases a low dose of progestogen and oestrogen into the body. The ring contains ethinylestradiol (oestrogen) and etonogestrel (progestogen).
The ring is not suitable for everyone. To find out whether the ring is right for you, talk to a GP, nurse or pharmacist.
It may not be suitable if you:
Have had a blood clot in a vein or artery, or are at high risk of developing blood clots.

 

Have had heart or circulatory problems, including high blood pressure.

 

Are 35 or older and smoke, or stopped smoking in the past year.

 

Have migraine with aura (warning symptoms).

 

Have or have had certain types of cancer.

 

Have diabetes with complications.

 

Have liver tumours or severe liver disease.

 

Have had pancreatitis.

 

Have undiagnosed vaginal bleeding.

 

Are overweight.

 

Take medicines that may interact with the ring.

 

Can't hold the ring in your vagina.

 

Talking to your doctor
Get the information you need for an informed discussion with your doctor.
PP-UN-WHC-GB-0080 September 2023