Contraception at a glance
There is a contraception method to suit everyone.

 

You can choose permanent, long-acting or short-acting to fit your lifestyle.

 

It's a great idea to talk through the different methods with your healthcare provider to find the one perfect for you.
What is contraception?
Contraception, also known as birth control, is a way of preventing pregnancy. This can be through the use of medicines, devices or surgery to prevent pregnancy. There are many different methods of contraception, and some are more effective than others.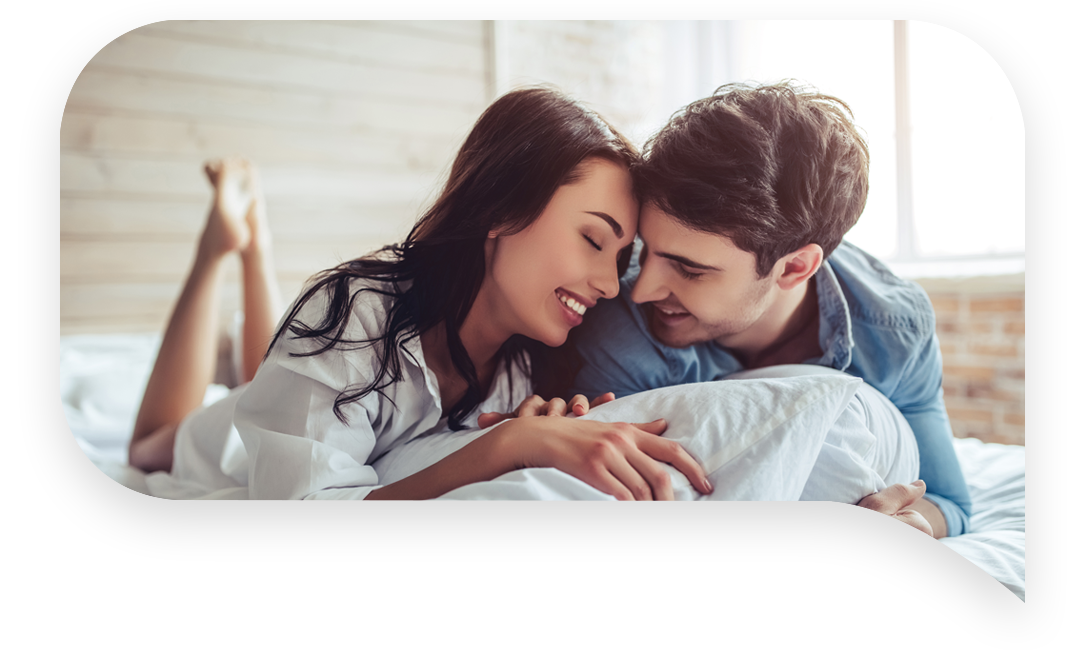 How do contraceptive methods work?
Although all contraceptive methods work in different ways, contraception, in one way or another, prevents sperm from meeting and fertilising an egg which is how pregnancy starts.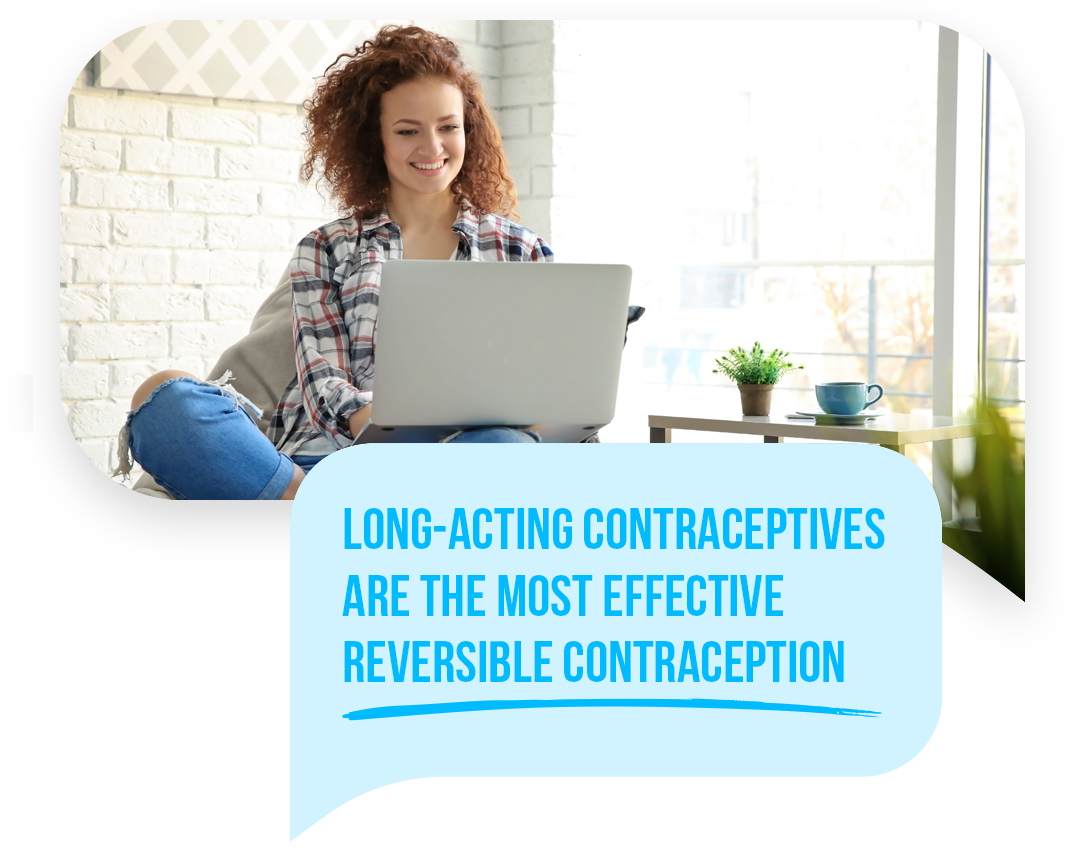 Do all methods of contraception work as well as others?
Some forms of contraception are more effective at preventing pregnancy than others. For example, long-acting contraception.
How do I know which method to use?
No contraceptive method is 100% perfect and different people prefer different methods. The most important thing is to find the right method for you. Your preferred method of contraception might also change over time depending on your age, lifestyle, health and relationship status.
Your doctor can also support you in making your decision and will be able to make recommendations based on your health records and by asking: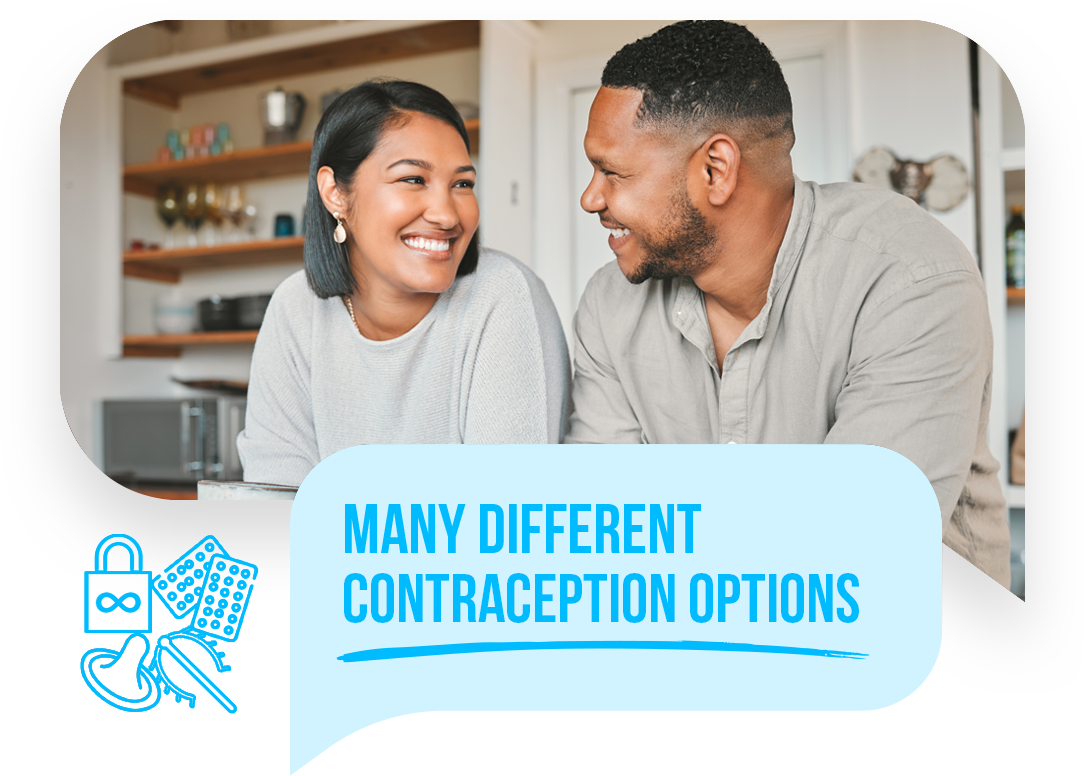 What are the different types of contraception?
There are currently 15 different methods of contraception in the UK and counting. They can be grouped into 3 main categories.
Does contraception stop sexually transmissible infections (STI

s

)?
Only condoms (internal or external) can protect you against STIs as well as pregnancy. Other methods of contraception only prevent against pregnancy. If you have a new sexual partner you should use condoms in addition to your method of contraception and discuss having an STI check.
How old do you have to be to get contraception?
People of any age can get contraception from a nurse or doctor for free in the UK. If you are under the age of 16, the doctor, nurse, or pharmacist will not tell your parents or carer, as long as they believe you fully understand the information you are given and the choices you're making.

Your contraception, your choice
Being able to control if and when you have children is a big part of maintaining your health. Learn about the contraceptive options available in the UK to help you find your perfect fit.
PP-UN-WHC-GB-0065 September 2023