Your Contraception, Your Choice
We believe every woman should have the choice to choose if they want to have children, when, and how many. There are many types of contraception available and different methods suit different people. This website provides honest information to help weigh up the pros and cons so you can choose the right one for you.
What contraception is right for me?
Not sure what contraception is right for you?
Join virtual avatar Dr Monica on an interactive walk-through of the different contraceptive options available in the UK.
Categories of contraception
Get to know your options
There are 15 different methods of contraception available in the UK. Select an option to learn more
How effective is contraception?
Learn how the different methods stack up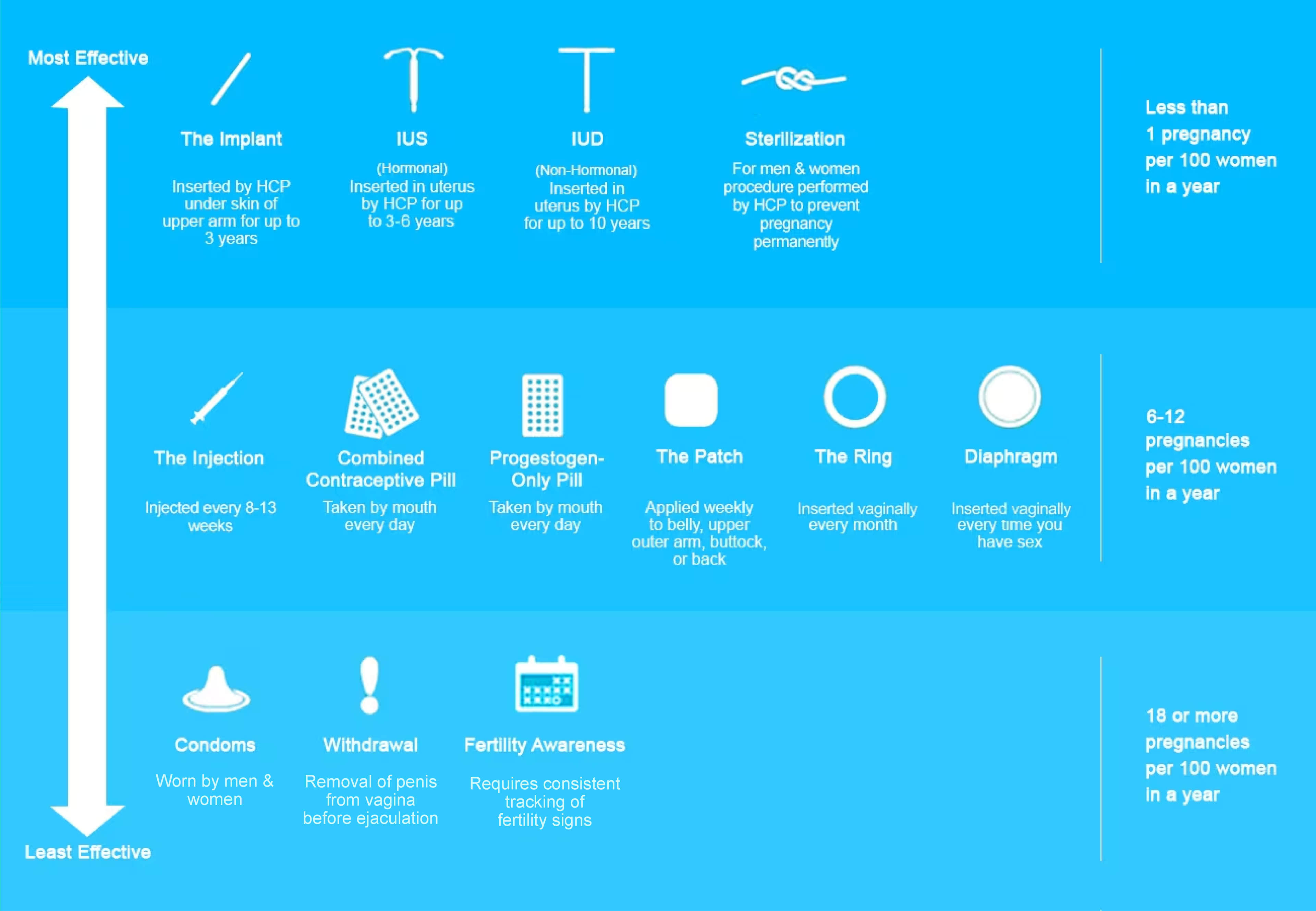 Talking to your doctor
Get the information you need for an informed discussion with your doctor.
PP-UN-WHC-GB-0064 September 2023