About
Other names: Vasectomy
What is male sterilisation?
Male Sterilisation, also known as a vasectomy, is a permanent surgical contraceptive method which involves cutting the tubes that carry sperm from the testes to the penis. Since it is permanent and highly effective, it is an option for those who never want to have children, or who don't wish to have any more.
A note on gender
Gender identification is a personal journey. Not everyone with a male body is a man and not everyone with a female body is a woman. This information is for people of all genders including transgender, non-binary and intersex individuals.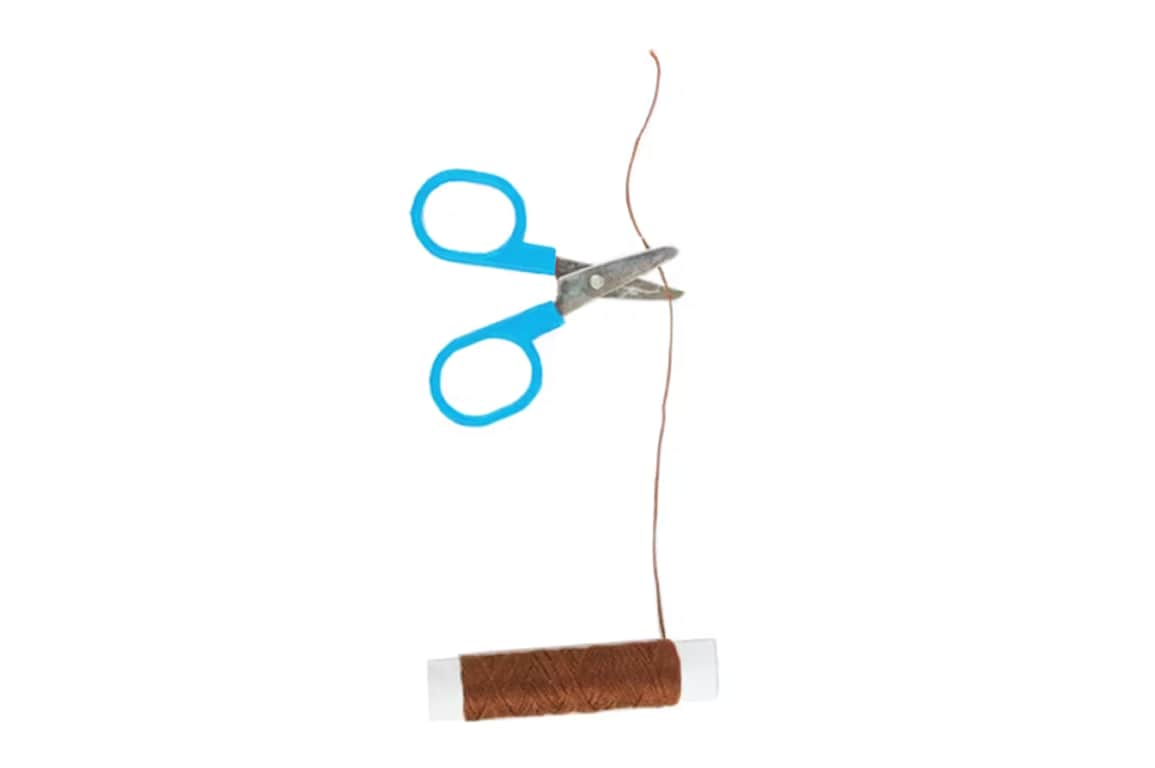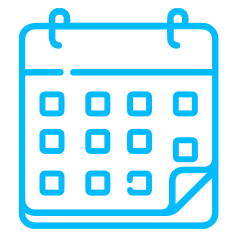 EFFECT ON FERTILITY
Permanent

Male sterilisation is a type of permanent method of contraception
Male sterilisation belongs to a category of contraception known as permanent contraception. These methods are permanent and can't usually be reversed.
How does male sterilisation prevent pregnancy?

A vasectomy (male sterilisation) is a permanent surgical procedure to cut or seal the tubes that carry sperm.

It prevents pregnancy by stopping sperm getting into the semen which is ejaculated during sex.

Without any sperm in the semen, an egg cannot be fertilised.
How effective is a vasectomy?
Vasectomy is intended to be permanent and is over 99% effective. In rare cases, however, the tubes that carry sperm can grow back together and a repeat vasectomy will be needed.
No. Male Sterilisation is hormone-free.
You should only have a vasectomy if you're sure that you don't want more, or any, children. It should always be seen as permanent.
Legally, if you are over the age of 18 then you are eligible for the procedure without legal consent of a parent or guardian . Doctors tend to advise against having a vasectomy under the age of 30 in case you change your mind in the future or meet a partner who would like to have children.

Talking to your doctor
Get the information you need for an informed discussion with your doctor.
PP-UN-WHC-GB-0086 September 2023