The average age for periods to start is 12 (during puberty) but for some girls they will begin earlier and others later, everyone is different.

Most girls get their first period 2-3 years after their breasts begin to grow. You may notice changes to your nipples and breasts such as small bumps around your nipples becoming rasied and the darker area of your nipples starting to get bigger and puffing out, these are often referred to as 'breast buds'.

After 'breast buds' have developed you may notice the first strands of pubic hair sprouting. Over time the hair will become curlier and thicker and spread towards your thighs.

If you are comfortable and able to do so, it may be worth discussing with your biological mother when she had her first period to help you estimate when you are likely to start.
SIGNS YOUR FIRST PERIOD COULD BE ON IT'S WAY
As you approach your first period you may notice some of the following symptoms:

Watery white/yellowish vaginal discharge

Lower abdominal/stomach cramps

Acne

Bloating

Mood swings

Tiredness (fatigue)

Breast tenderness/soreness
MY PERIOD HAS STARTED, WHAT NOW?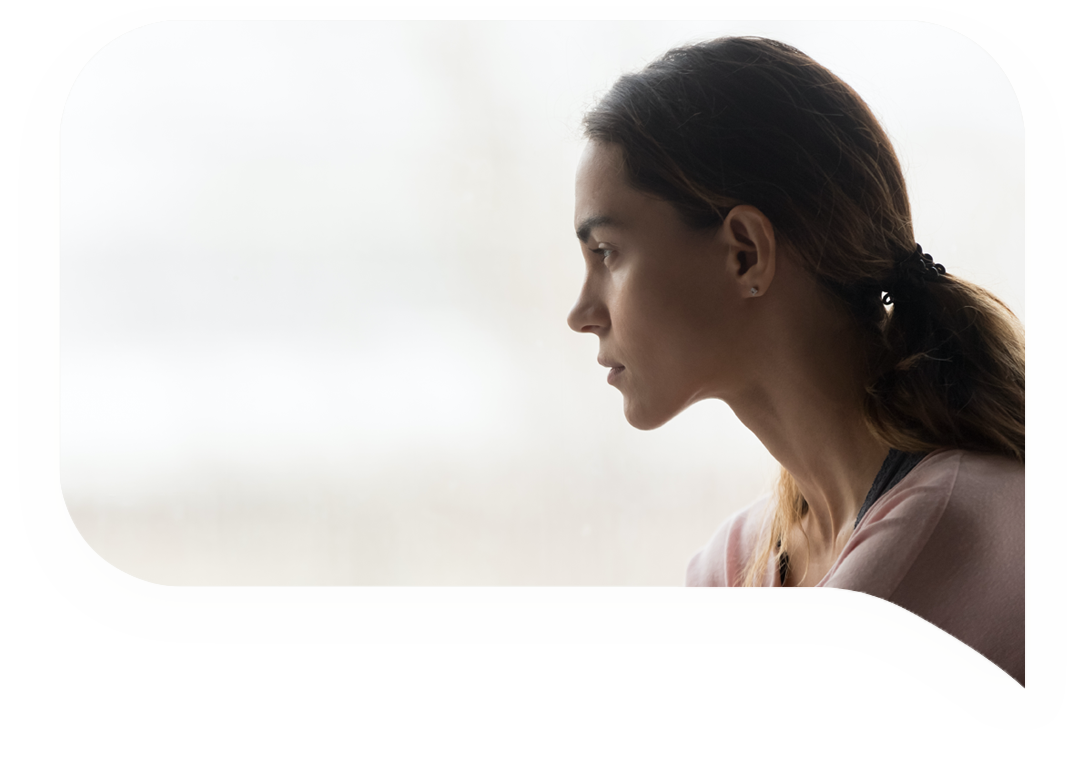 When periods begin it is a good time to consider if you need contraception and if so what option is right for you.
Healthcare professionals such as doctors, nurses and pharmacists will be able to support you when making the decision and if you are under the age of 16, they will not tell your parents or carer, as long as they believe you fully understand the information you are given and the choices you're making. If you are comfortable and able to do so you you can include your parents or carer in the discussion.
You may decide to track your period in an app, calendar or diary to better help you manage your period.
I HAVEN'T HAD MY FIRST PERIOD, SHOULD I BE WORRIED?
If your period has not arrived by the age of 16 it may be worthwhile booking an appointment with your doctor, normally a delay in starting your periods isn't something to worry about, it is likely that they will be able to help identify why your period is delayed and discuss treatment options if required.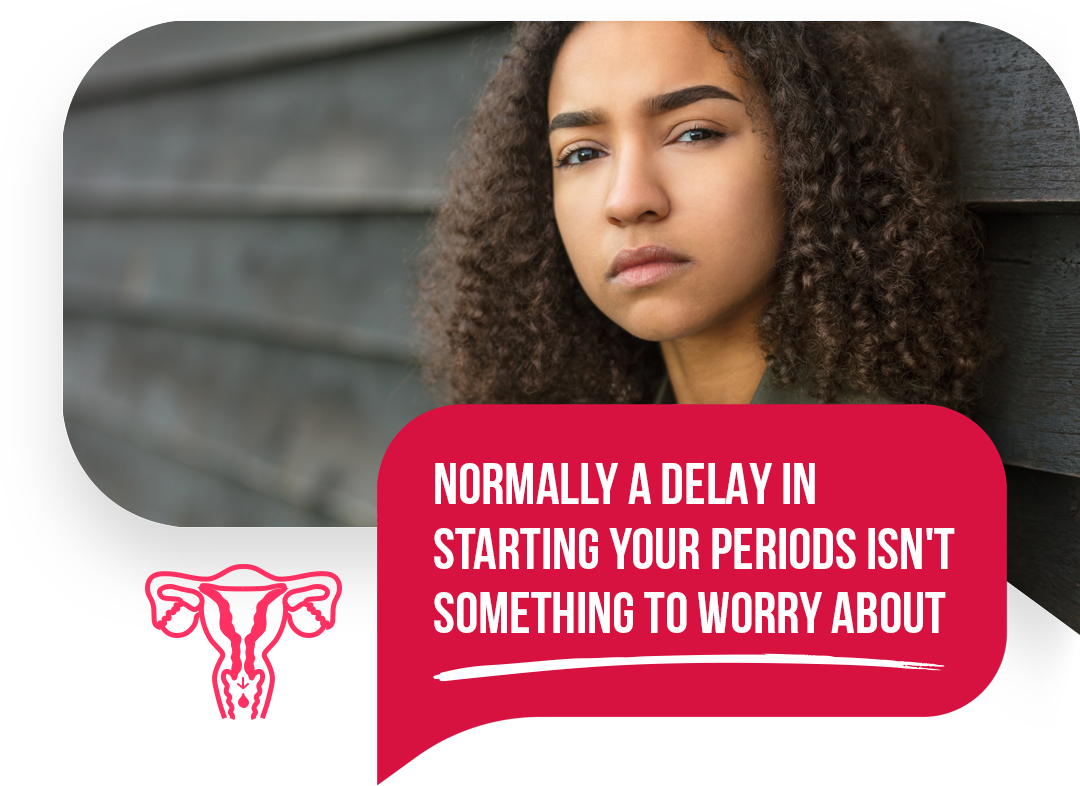 Did you know?
Between the ages of 16-18 periods tend to become regular, prior to that they may not occur monthly.

THE MESSY AND THE PAINFUL, BEING PREPARED AND TAKING CONTROL
Period tracker, check! Period products, check!... Discover some useful tips around managing your period.
PP-UN-WHC-GB-0043 September 2023